Being a fan of retro-cars, I always wanted to have one (for cheap, of course). First I thought I could have a replica of Morgan Three Wheeler Super Sports. I used this forum to find information on how to build the custom version of this tricycle replica.
But after reviewing our local laws I understood that if I want to have a road legal vehicle, it should have electric engine (less than 3kwt) and pedals (to be considered as a bicycle) - then it won't require a number plate and driver license. From Morgan tricycles line, only first
Morgan Runabout 1909
is capable to match these requirements somehow. So, I found the company which can build this replica for me (that was a real quest, actually), and we started the project.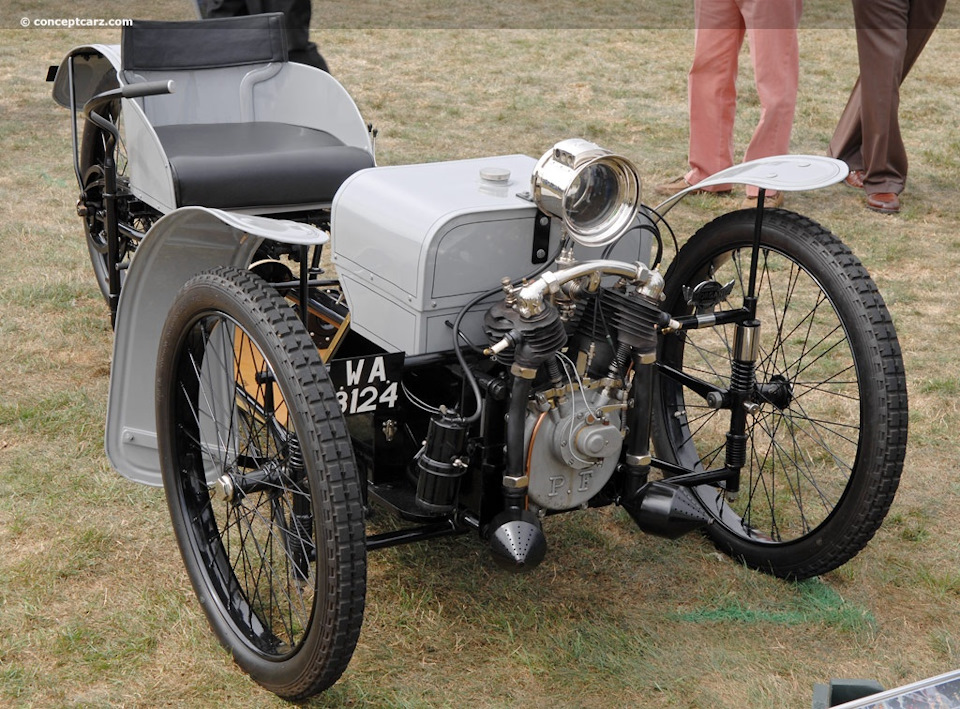 We developed the drawings from photos, and started buying the details and working on the frame.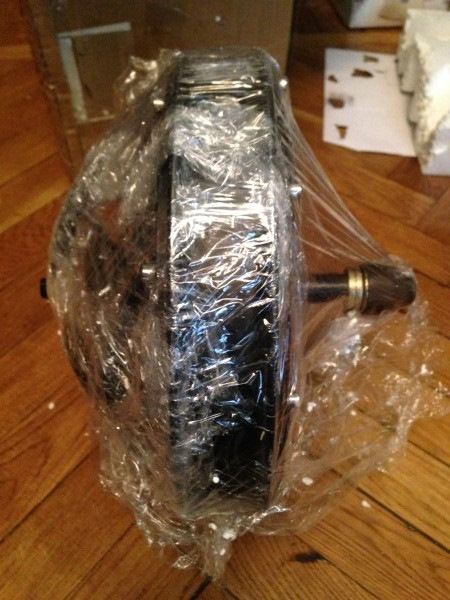 Electric motor-wheel 1500w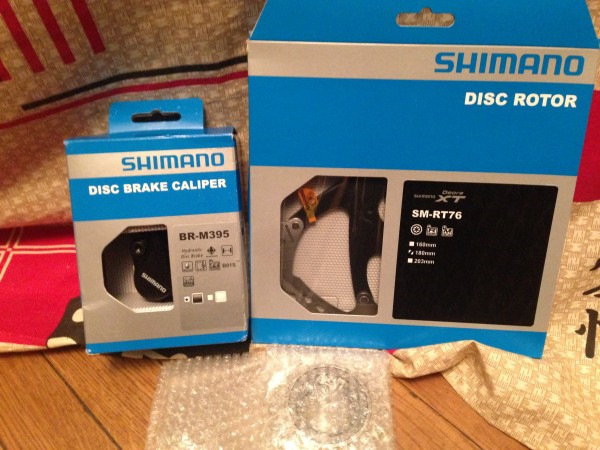 Hydraulic brake caliper, disc rotor and 18t freewheel for the rear wheel. Later I bought the same two brake calipers and disc rotors for the front wheels.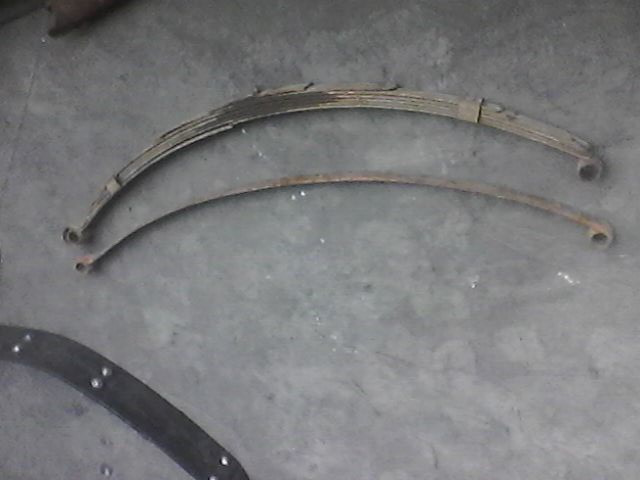 Rear leaf springs from an old car will be used for rear suspension.
Springs from old soviet bike shock adsorbers will be used for the front suspension.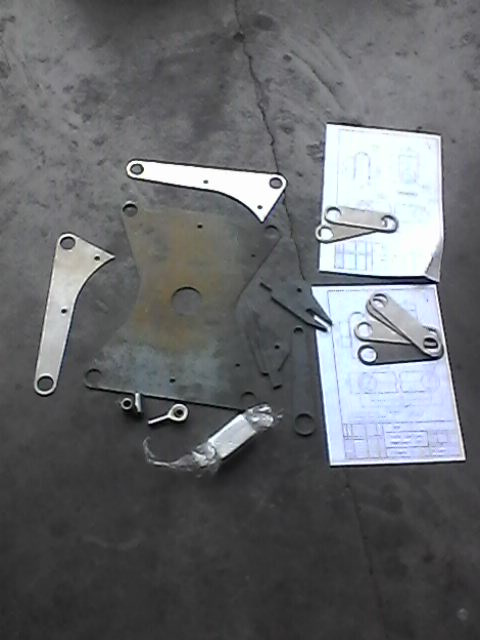 Frame details cut by laser.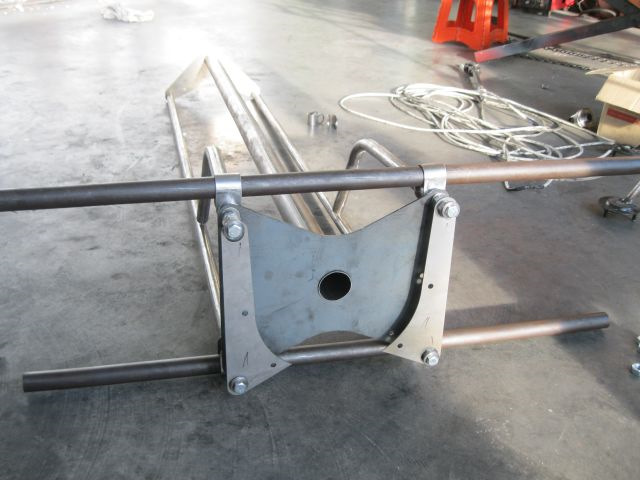 The draft frame assembly (no welding yet).
Old acetylene headlamp bought from EBAY.
To be continued...
Edited 1 time(s). Last edit at 2017-01-08 04:32 PM by Wurger.